Journey to the West - Part I - San Diego
WidgetBucks - Trend Watch - WidgetBucks.com
The final big trip.
Journey to the West.
Me, Char and Deliang flew towards San Diego to start our west coast Journey.
San Diego is a nice relaxed place. Being by the sea, it has this very nice relaxed pace of a coastal city. We started the first day by visiting Old Town and the San Diego Bay area. I shall let the photos do the talking:
Bay Side View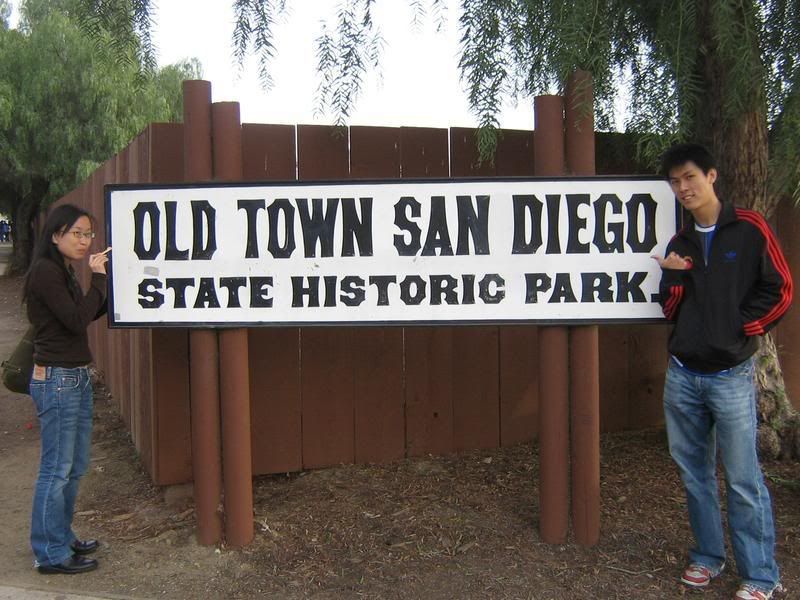 Welcome to Old Town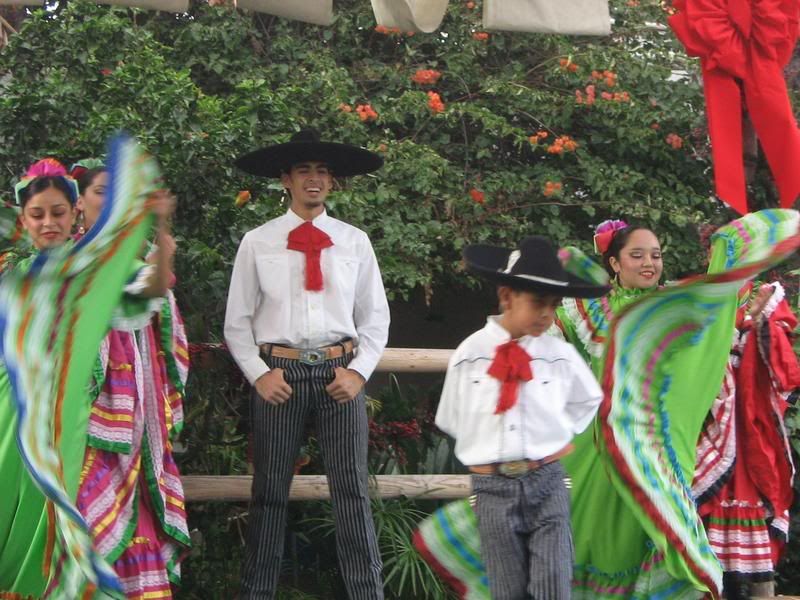 Cultural Dance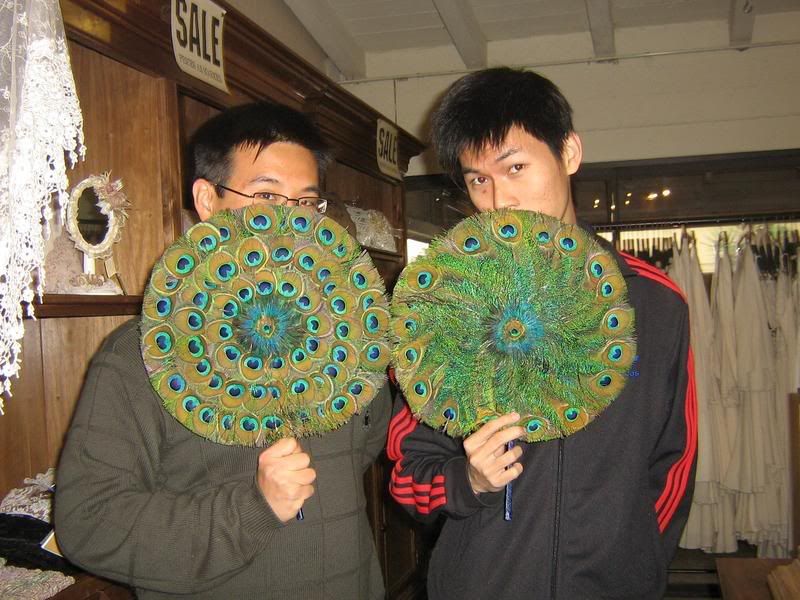 XD
Who might I be Serenading?
Dinner was at Cafe Cyote which was voted BEST Mexican restaurant.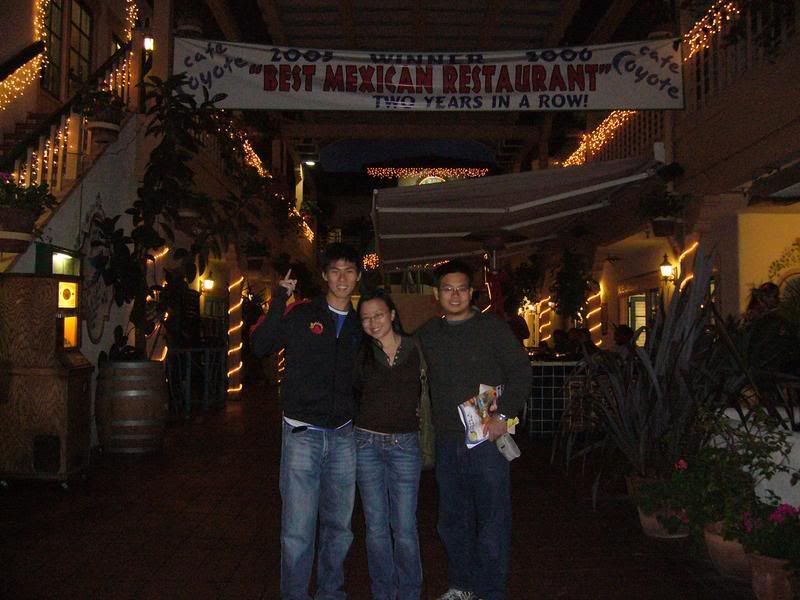 Cafe Cyote
Day 2 started with a visit to the famous San Diego Zoo. It was definitely world class, especially the monkey exhibits, it was 4 stories high integrating monkeys, hippos, fish and other animals. It showed the entire system from the tree top to the river. WOW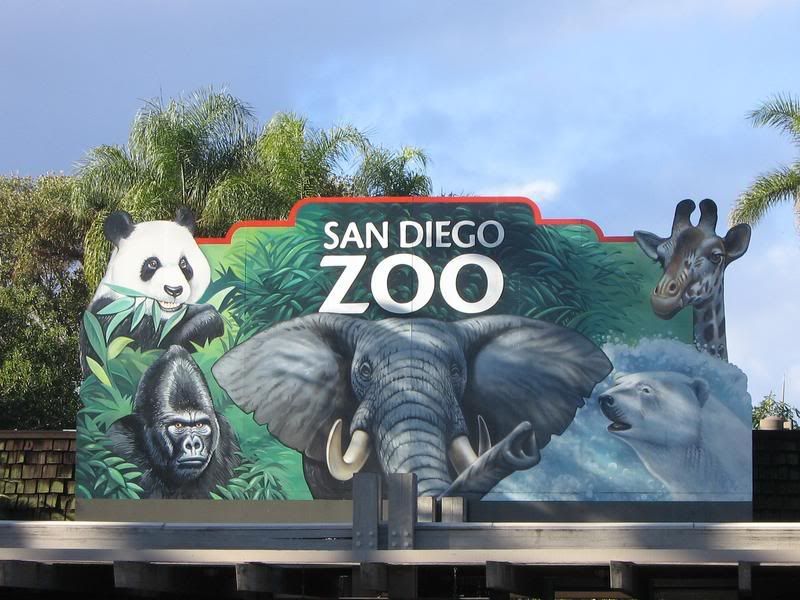 Meerkets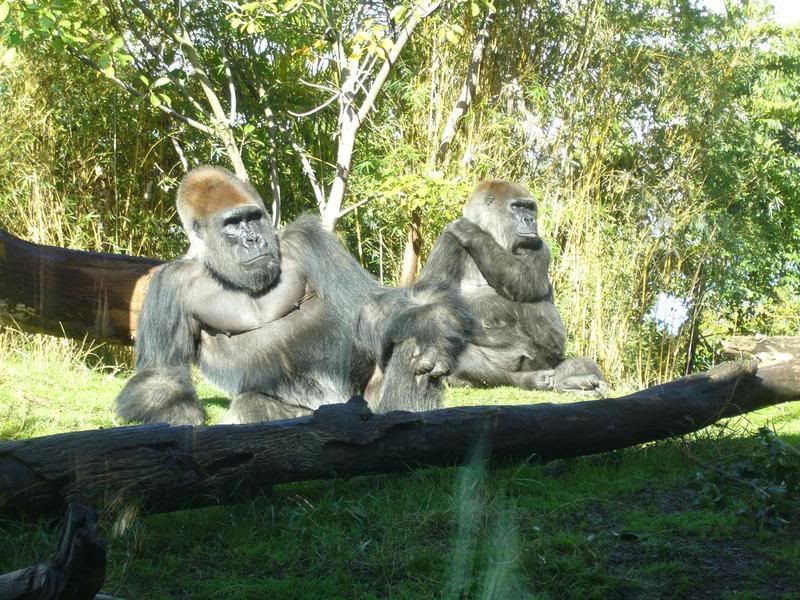 Giant Silverbacks
Oh look its Rafiki!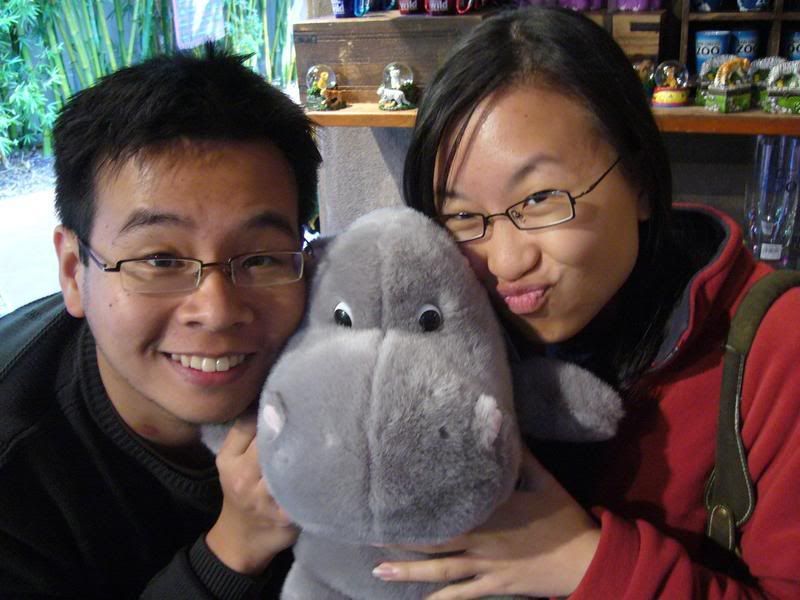 Cute Hippo!
Since San Diego was famous for its seafood, we went to the number 1 recommanded place, Fish Market. It was really nice having seafood dinner with a seaside view!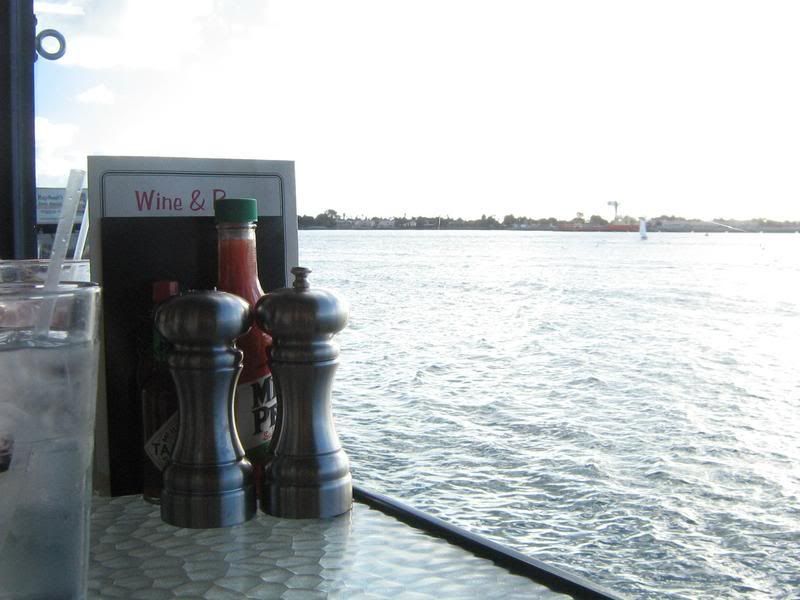 The View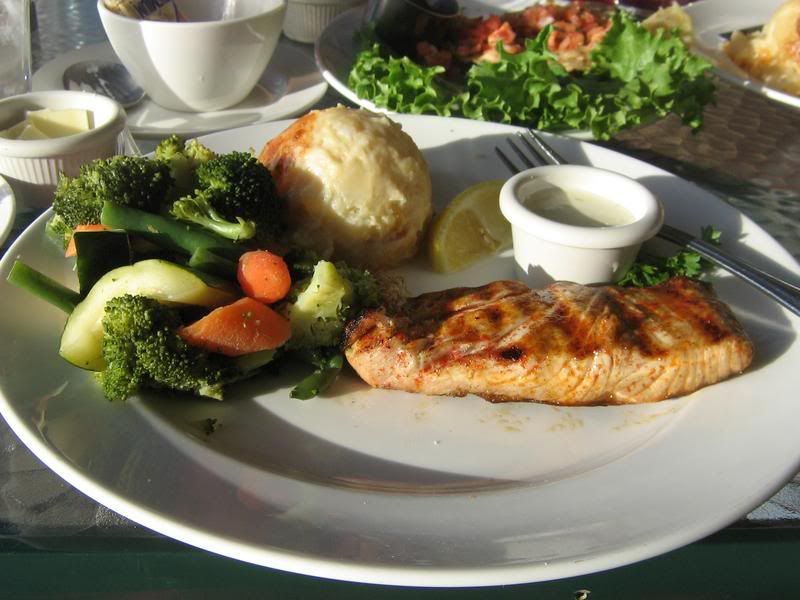 The Food
Grp Shot
Next Up: Viva Las Vegas