Journey to the West - Part VI - Sante Fe and Taos Pueblo
WidgetBucks - Trend Watch - WidgetBucks.com
Alrighty although I am already back in Singapore, but I will just finish up blogging about my West Coast Trip and New Year Day in New York for the sake of completeness.
Sante Fe is a really nice place, what really stuck me is the rather unique architecture of the buildings and the fact most are actually made of adobe which is a combination of mud and hay.
St Francis Church in Sante Fe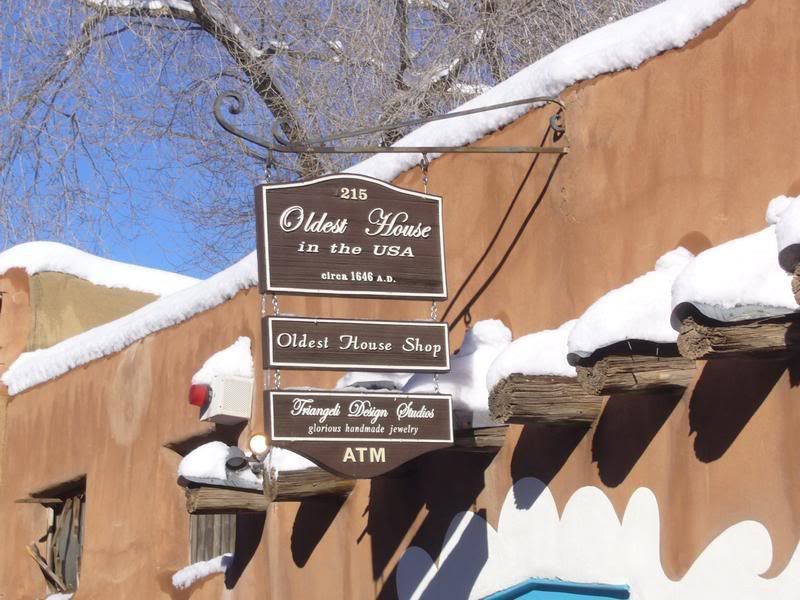 The Oldest House in the USA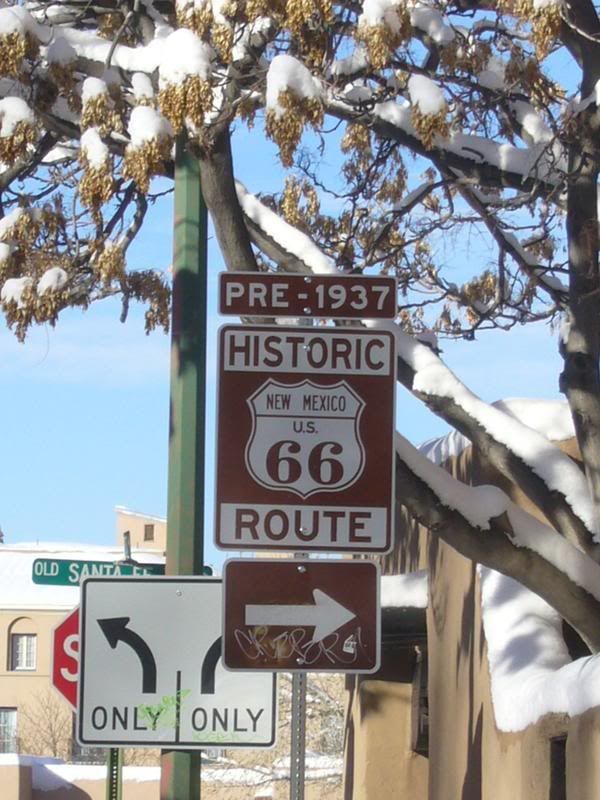 Route 66!!!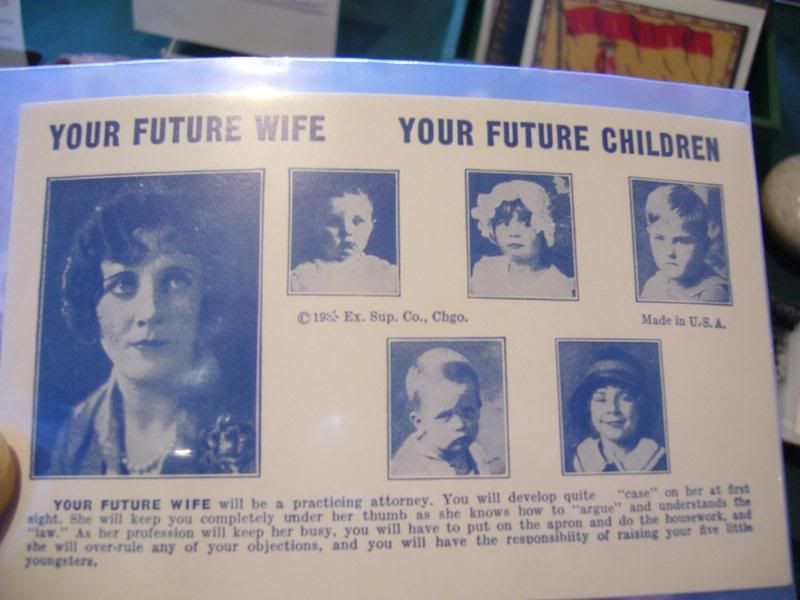 My fortune which i randomly picked at a shop
After exploring Sante Fe, we headed over to Taos Pueblo which is a soverign nation within the United States. It even has its own laws. For example " no wading in the river".
The type of building in Taos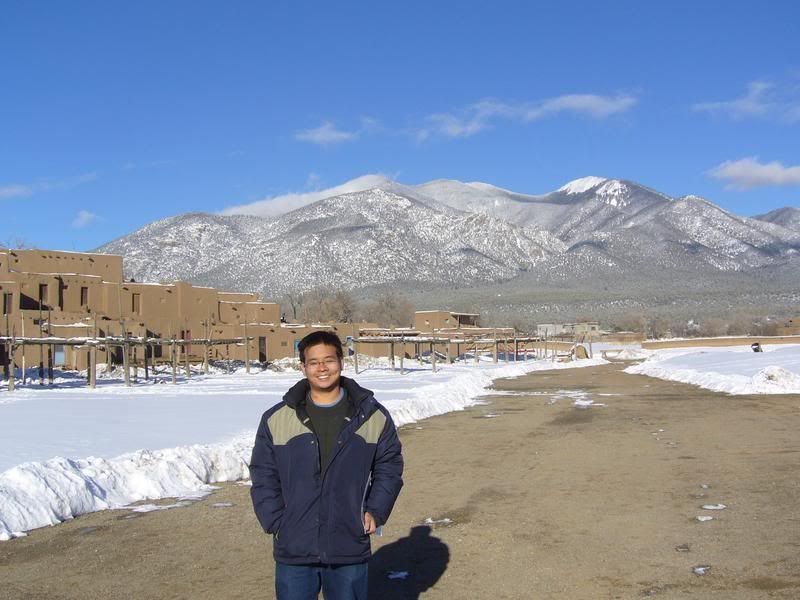 Me and Taos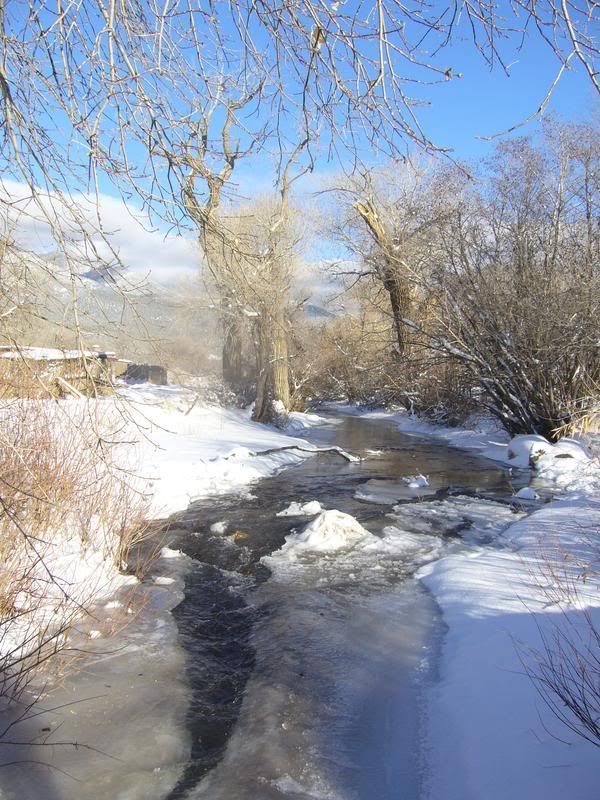 The River you cannot touch/wade/swim
Labels: Vacation