Journey to the West - Part II - Viva Las Vegas
WidgetBucks - Trend Watch - WidgetBucks.com
Viva Las Vegas!
City of Lights.... Sin City.. whatever you call it, Vegas is just exciting. The Strip is full of extravegant casinoes, ranging from something traditional like the MGM Grand to something totally uber cool like Caeser's Palace and New York New York.
MGM Grand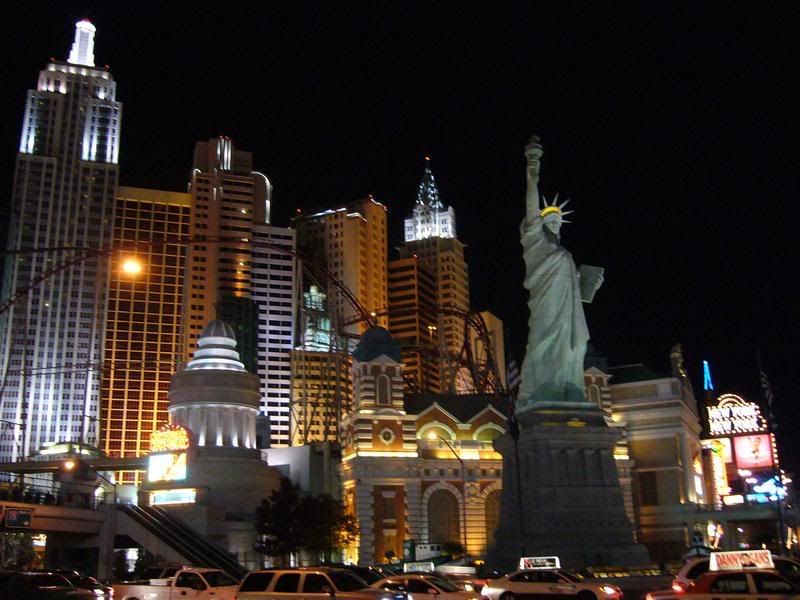 New York New York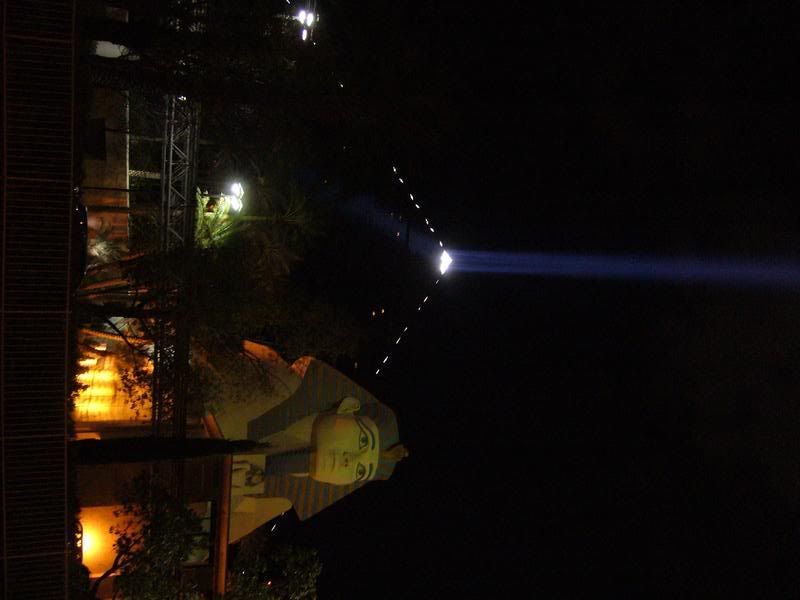 Luxor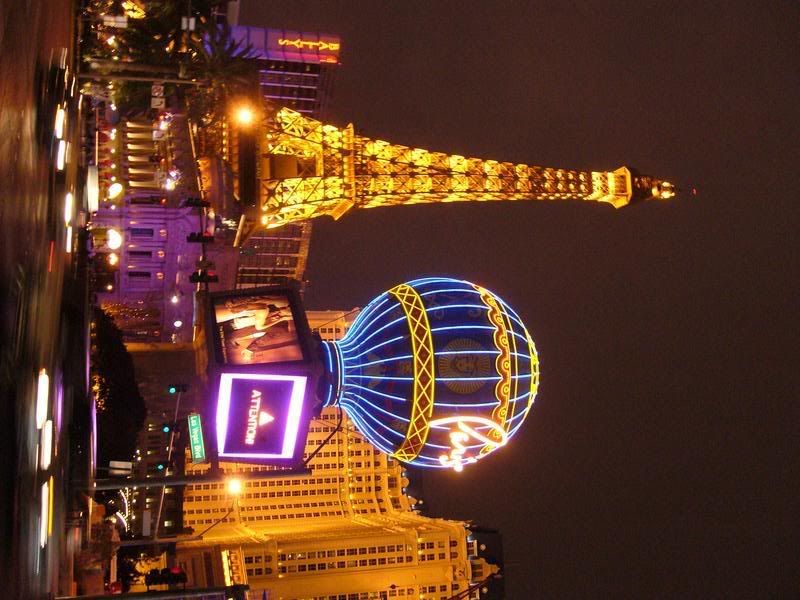 Paris
Arriving in Vegas, we checked into the Hotel known as "Excalibur". The theme was naturally knights, wizards and all things Arthurian.
Excalibur
Hitting the Strip immediately, we checked out a few of the other casinoes, I am simply blown away by the scale. New York New York compresses the key elements of NYC into 10 blocks of casino + hotels + restaurants + 1 giant roller coaster. After some exploring we decided to call it a night.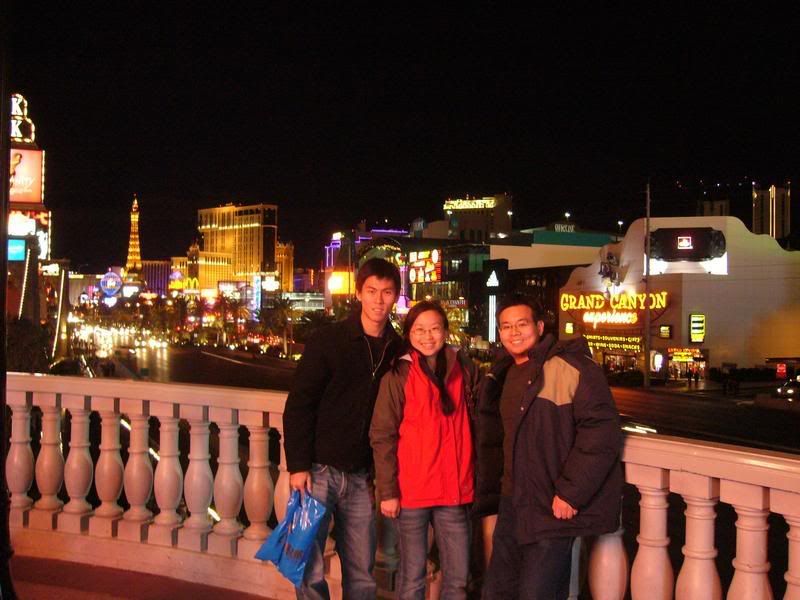 The Strip
Day 2 - I got up earlier to hit the casino floor. Taking $20 with me, I followed Dr. Shafer's advice (my boss at CCI), "Craps and blackjack gives the player the best odds". Since I had no idea how to play craps, I decided to play blackjack.
Fast forward several games....
2 blackjacks + several banker bust + getting lucky, I was up $ 20 (ie: total $40). Remembering the wise words of my boss again, "Quit while you are ahead". I decided to stop and cash in. I definitely gotta thank Alicia for buying me the T-shirt I was wearing while I was at the table for that stroke of good luck, and errmm cat who claims she is some what responsible for that stroke of luck...
Seriously do I even need to go france after vegas?
Anyway it was back to getting some craps lessons and exploring the rest of the strip. Caesar's Palace is SIMPLY AMAZING, its got a world class shopping forum + amazing decor! To top it off, the buffet was simply the best, I loved the chef who kept cooking up mussels. I ate at least 2lbs worth of them, that is in addition to crab legs, steak, salad and more.
Char's New Jacket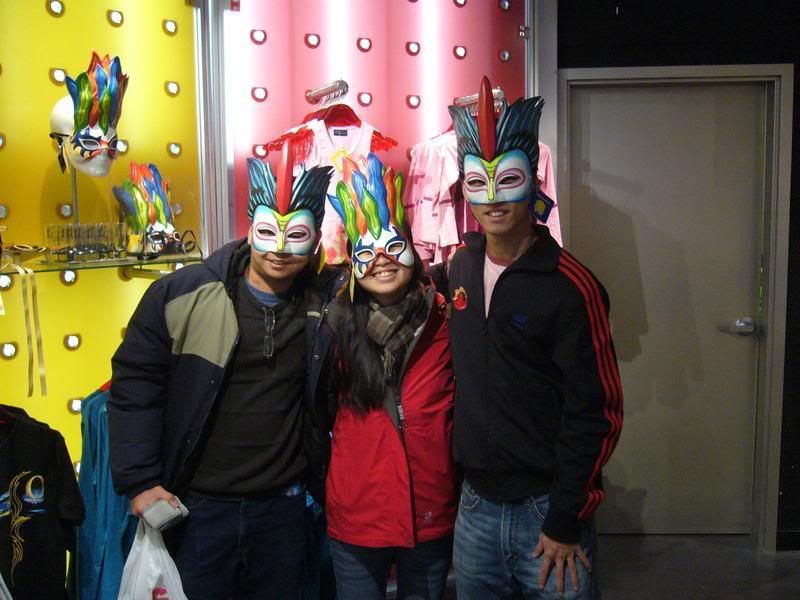 Circus de soliel
Dinner at Cafe Largo
Caesar's Palace
After Caesar's Palace, the Bellagio was next. The highlight was the musical fountain of the Bellagio. It was simply amazing.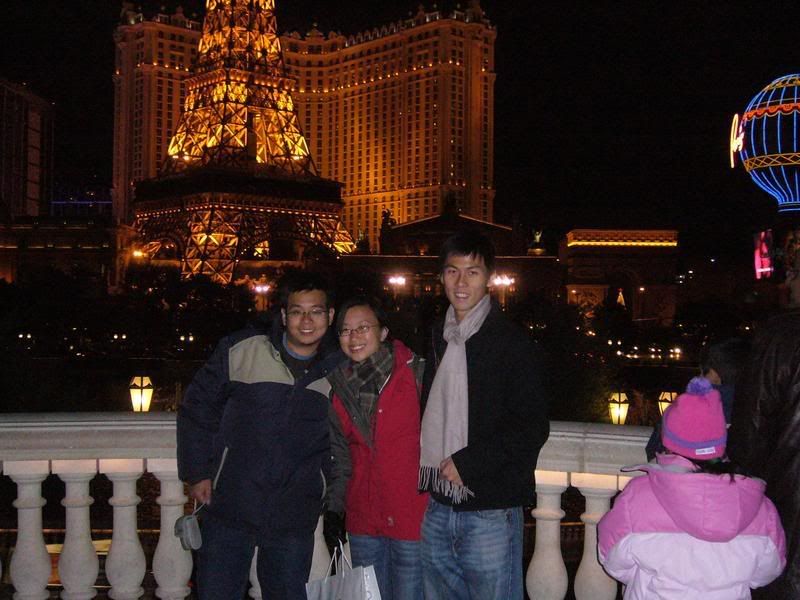 Bellagio's Fountain and Paris
Well that's it for Sin City!
Next Up - I can see clearly now, Grand Canyon adventures