Journey to the West - Part V - Meteor Crater
WidgetBucks - Trend Watch - WidgetBucks.com
On the way to our next stop, Sante Fe, we passed by this Huge Sign. It says " METEOR CRATER", so being curious we decided to make a pit stop there. It turns out that
Meteor Crater
is the site of the World's First scientifically proven impact crater and most well preserved.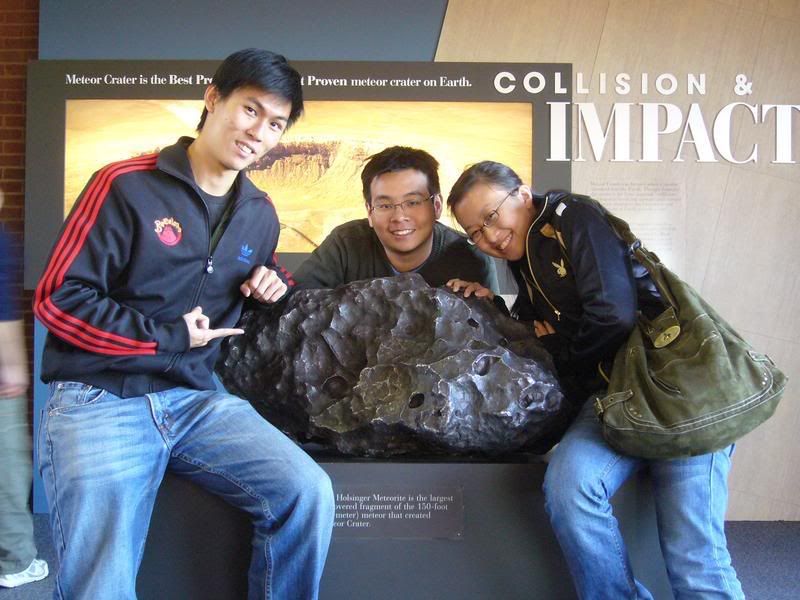 A piece of the Meteor
It was really really really cool, just checking out a crater. Its actually squarish, not round and it was caused by a meteor about 150 ft in length! Imagine that, a crater 1200m in diameter caused by that.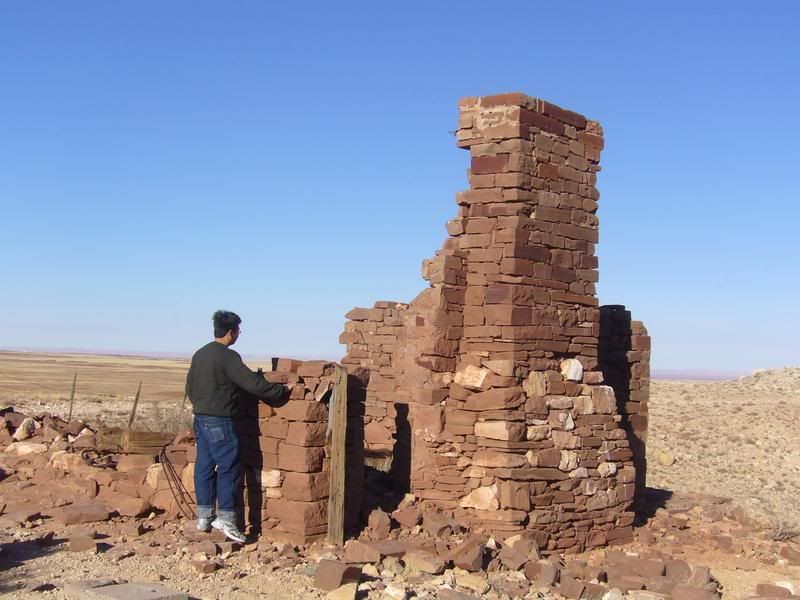 Ruins of an old house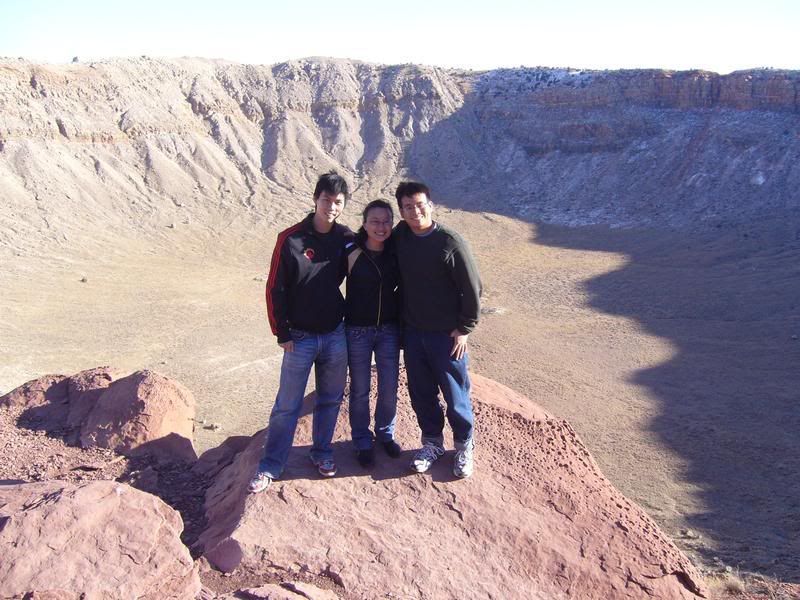 Crater!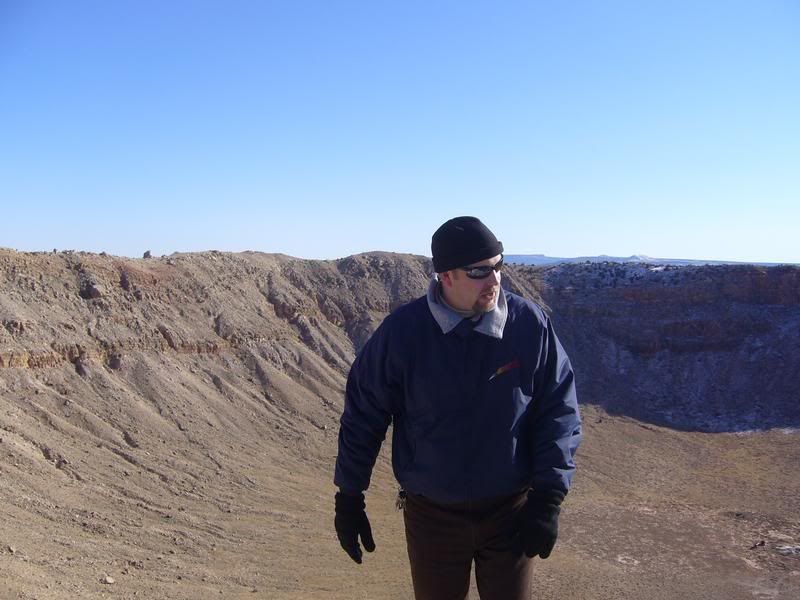 The Guide