Autumn Trip - Day 2 - Newhampshire - The White Mountains
WidgetBucks - Trend Watch - WidgetBucks.com
We made our way from Maine to Vermont. Along the way we pass by the state of New Hampshire, home to the
White Mountain National Park
, where Mount Washington(the highest peak N of the smokey mountains) is.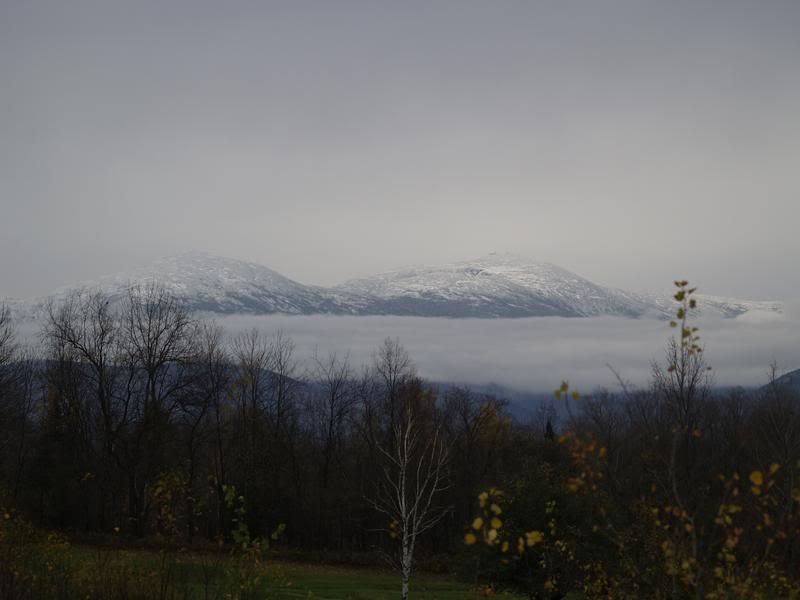 White Mountains and Mt Washington
Making our way to the Mt Washington auto trail, we were dissappointed that it was CLOSED.... because it was approaching winter and it is pretty unsafe. A quick check with the locals indicated that there is no way of going to the top of the mountain itself. So we made the decision to rush over to Vermont.
As we were driving to Vermont, we were treated to a really scenic view of the White Mountains and it started SNOWING!!! While that was an exciting event..... it made driving much harder and slower.
Scenic View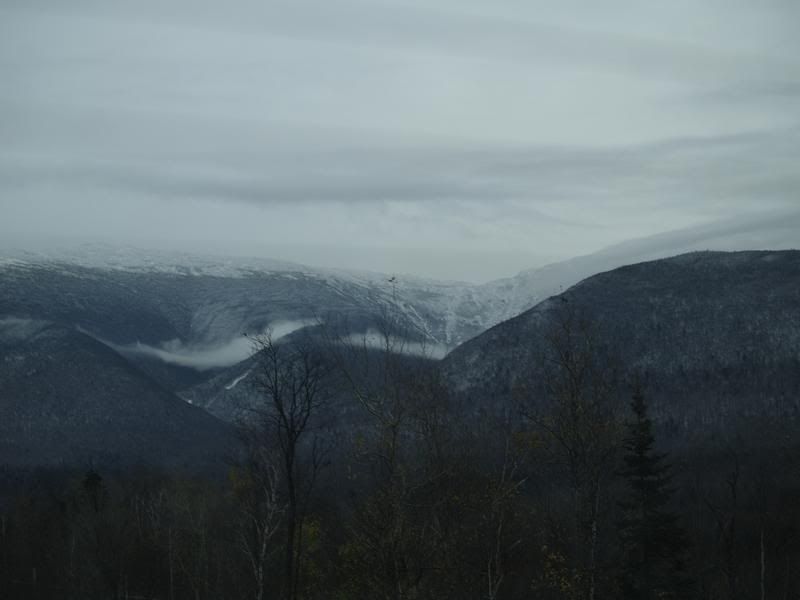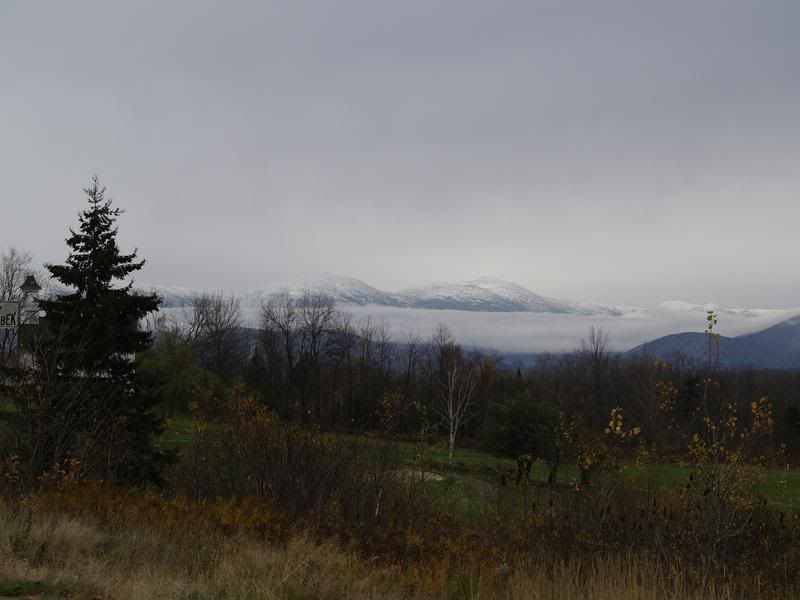 Grp Shots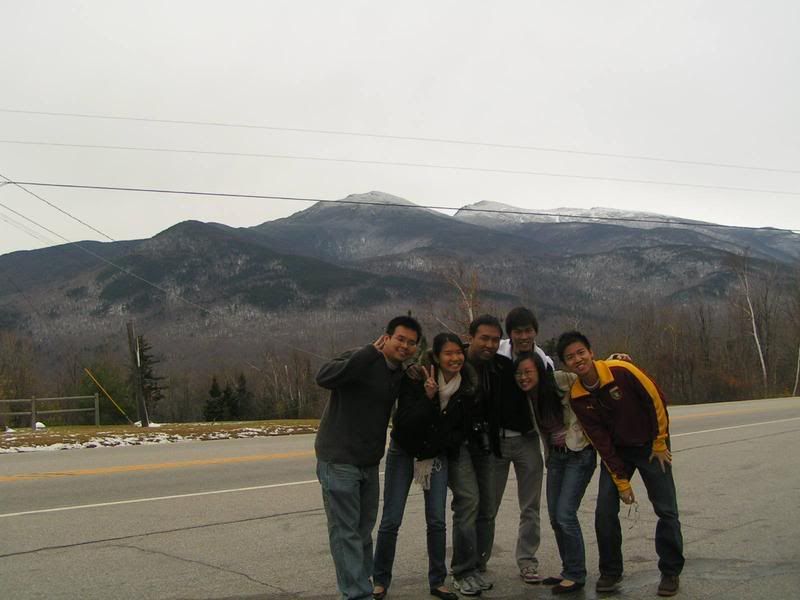 With the snow as our enemy, Me and Lawrence had a really exciting time navigating and driving respectively. Eventually we found the hotel we booked and also made our way down to the town of Burlington. There I had to try the French Fries from this place called Nectars which was recommanded by my co-worker, Jeanine. The fries were pretty decent, although there was 1 more place I would have liked to try but there was no time.
We found this interesting place along the way